Yup, I'm still playing this song on repeat. Stuck in my head since the first clip at Coachella, Daft Punk's "Get Lucky," released on the duos masterful Random Access Memories, has seen numerous covers and remixes since the day it officially dropped. My favorite song in quite some time, I figured it's only right we pay some more appreciation to it. The track is still number 1 on the international Spotify charts and number 2 on the iTunes ones.  Almost 2 months since the CDQ version came onto the interwebs, the best reproductions have had more than enough time to stand out. Top 5 covers and top 5 remixes after the jump. In case you forgot the original… here it is.
Top 5 "Get Lucky" Covers
5. Joelle James
4. George Barnett
3. Beats Antique
2. Daughter
1. San Cisco
It was a tough decision putting the Aussies over the English, but I liked that San Cisco stayed closer to the original song. Daughter's version was beautiful, with the lyric changes and the overall slow down, and would stand tall on it's own had the robots never released the track. San Cisco stayed true, adding killer bongos to the beginning of the track, and turned it into what would be an indie radio hit.
——————————————————————————————————————————-
BRIEF DANCE LESSON INTERMISSION
It's not easy being a dance star. Trust me, I know this first hand (many failed attempts at "Expressing" myself). ACITM is proud to announce a special partnership with boogie down originators "Soul Train" to teach all you fly thangs out there the proper way to get down to "Get Lucky." Warning, this may become your favorite thing ever.
——————————————————————————————————————————-
Top 5 "Get Lucky" Remixes
5. Tom Budin
4. Razihel
3. David A
2. JackLNDN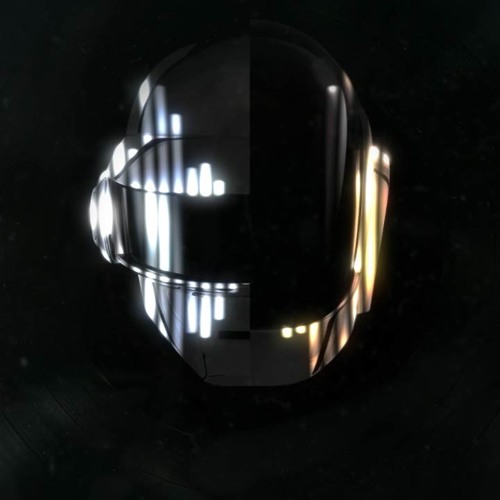 1. Sundance
This remix keeps the original song going for days and days and days. A smooth, well crafted dance ballad. Check it out. Let us know of any covers/remixes we missed.